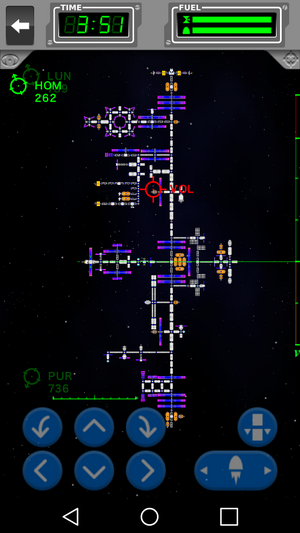 ~ Please scroll down to see the complete photo gallery of all construction phases of Station Volunteer (VOL) ~

Known simply as "Volunteer" (VOL), this Community Sandbox has been added to the rotation, should anyone wish to participate in its growth and development.
~Concept: construction of a new space station was started, but only its massive central core was completed. With the help of various space agencies this station can be built using the inventive ideas of those in charge of these space programs.
Guidelines: Each space agency agrees to...
Add about 5 to 10 modules to the space station, in any location and configuration they choose.
Try to finish your work within 48-72 hours.
---
Phase 11: Station Upgrade by Lenrala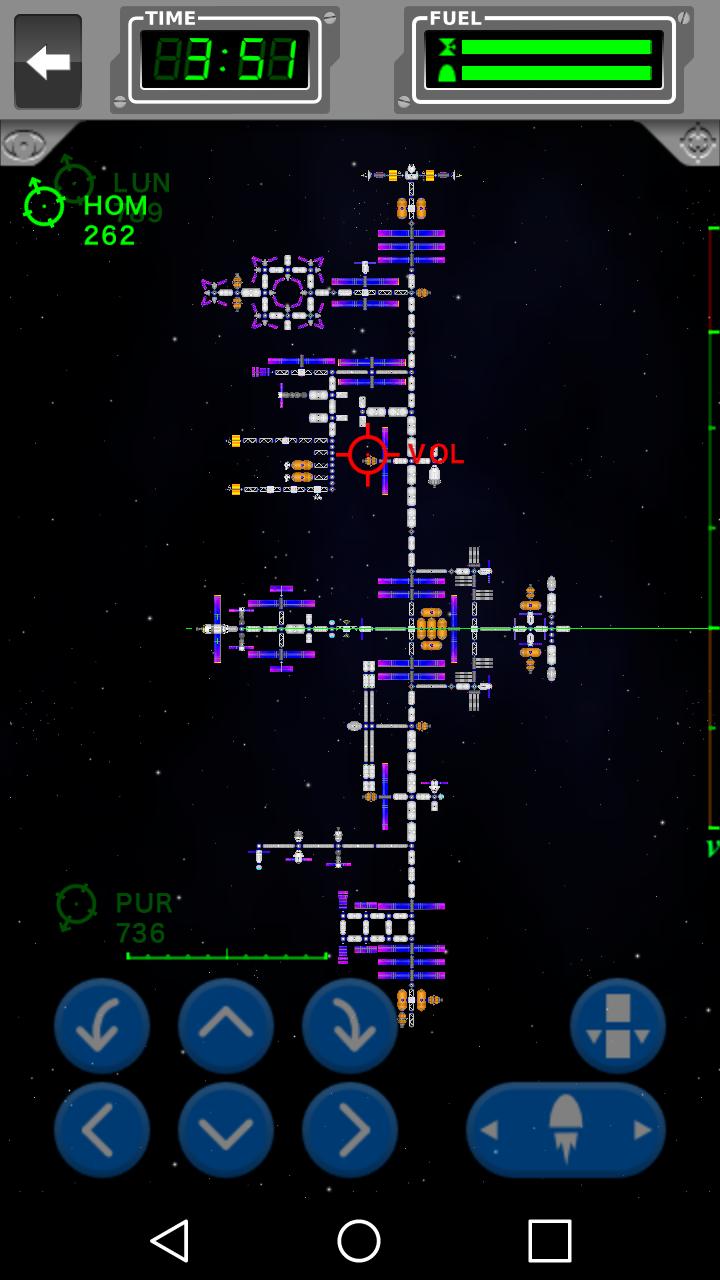 ==Phase 10: Station Upgrade by The Maths God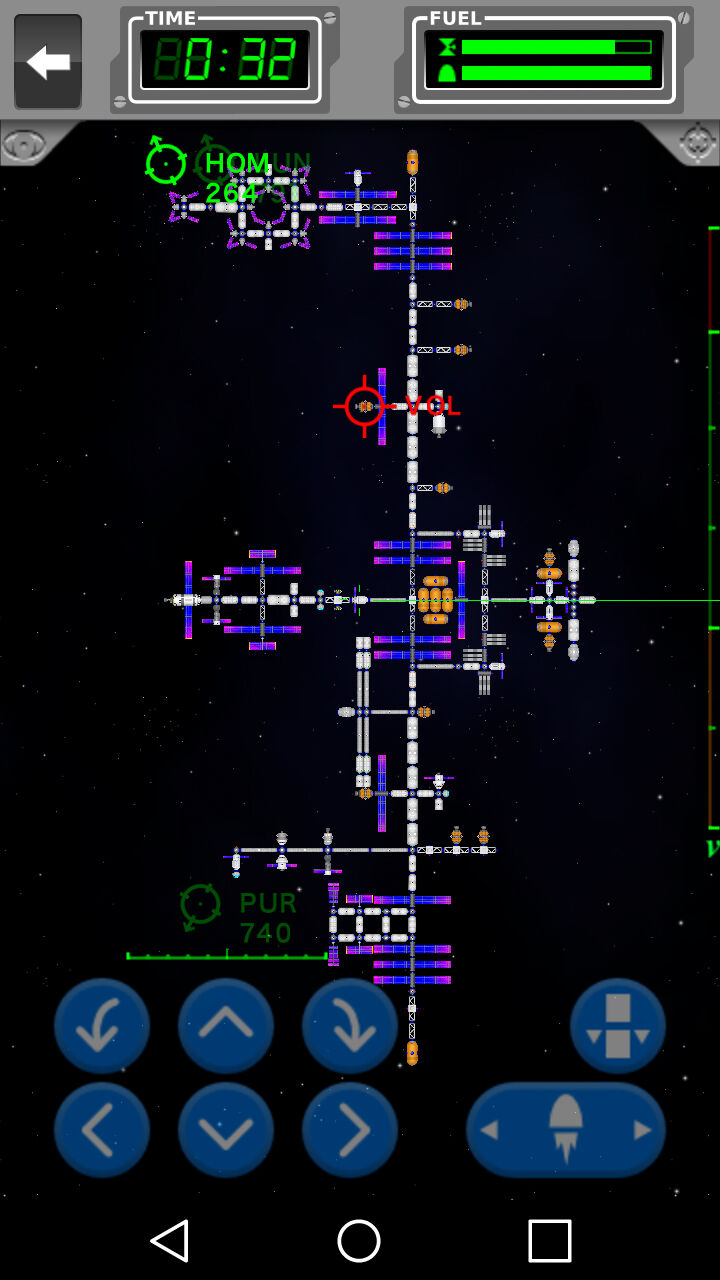 Phase 8: Station Upgrade by LambdaTech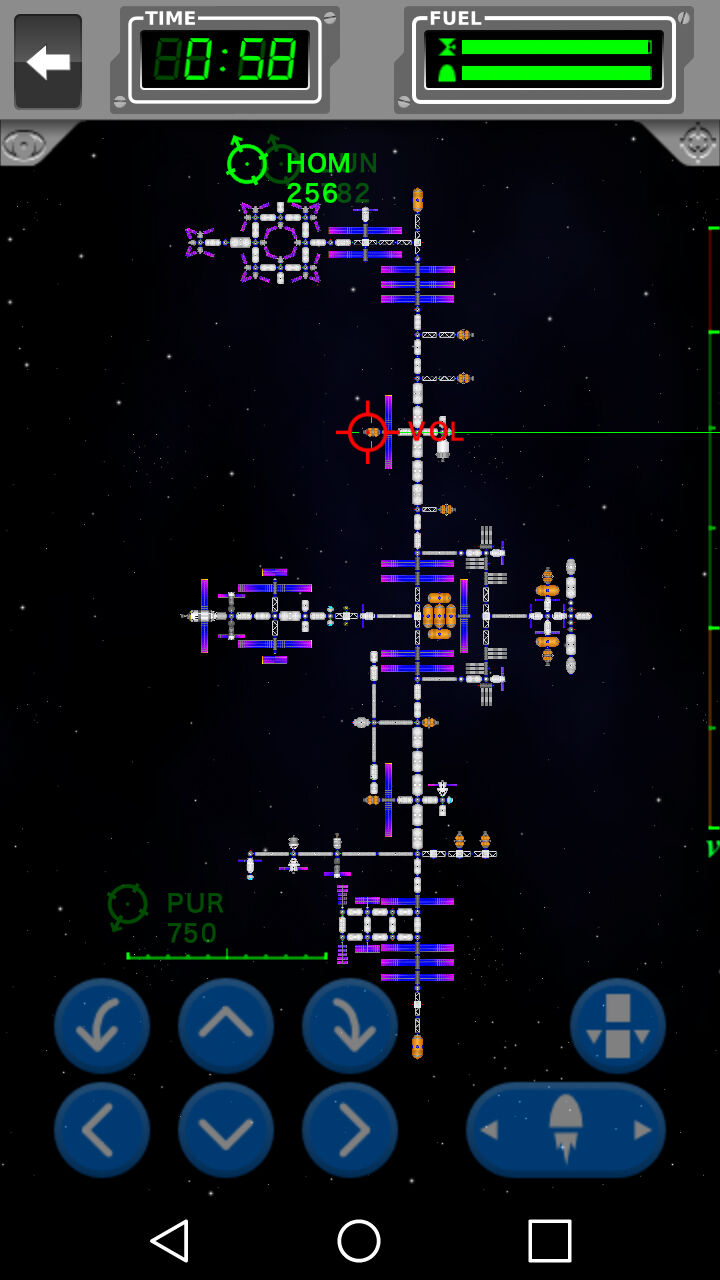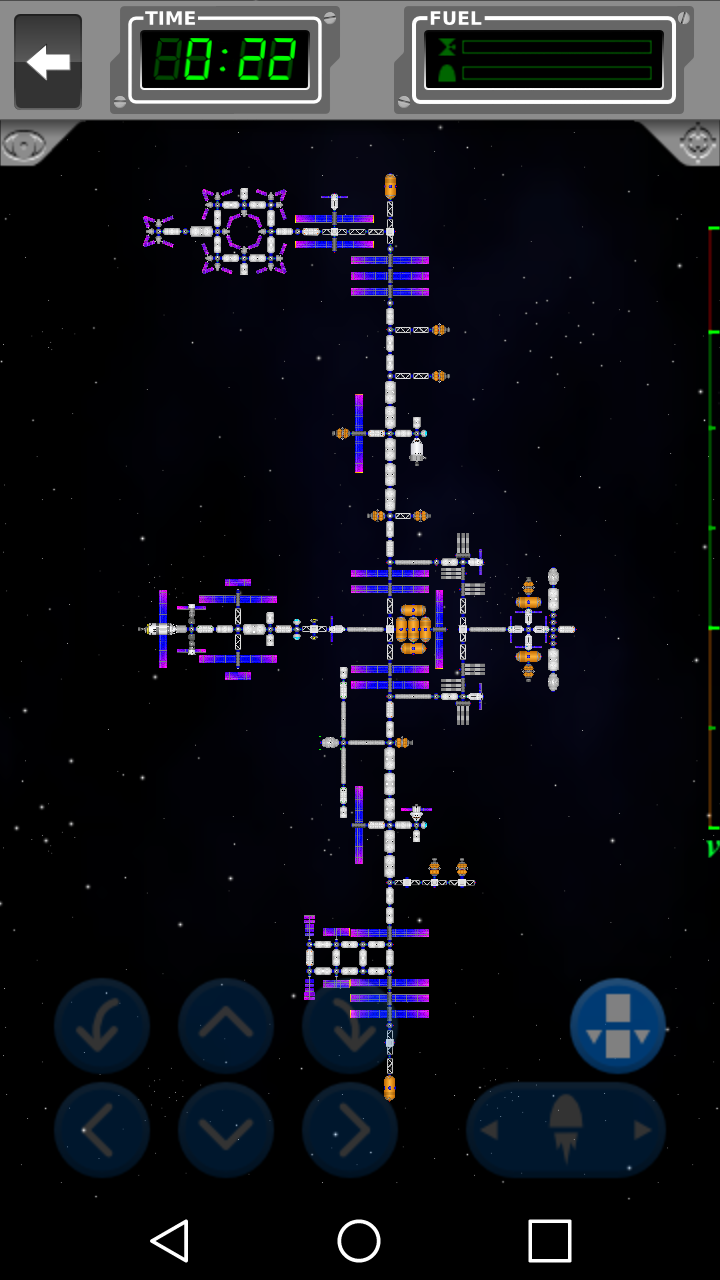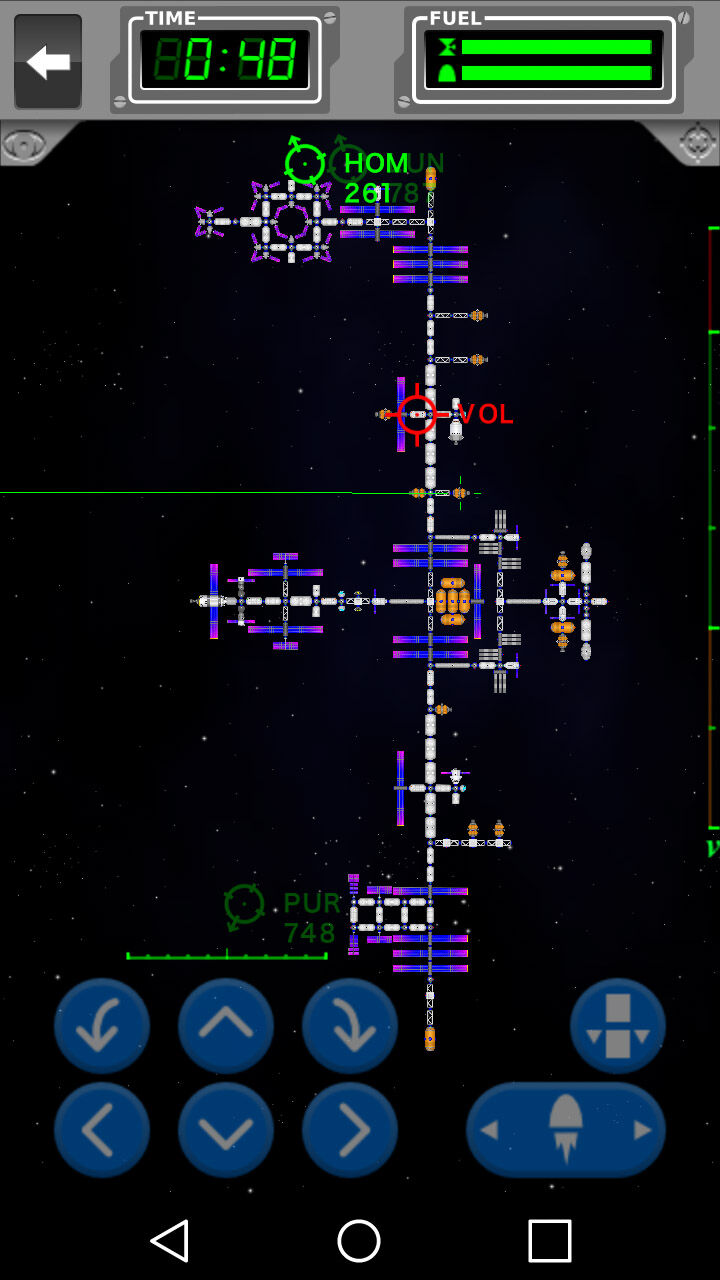 Phase 5: Station Upgrade by VuongGong23
Phase 2: Station Upgrade by Spacexnow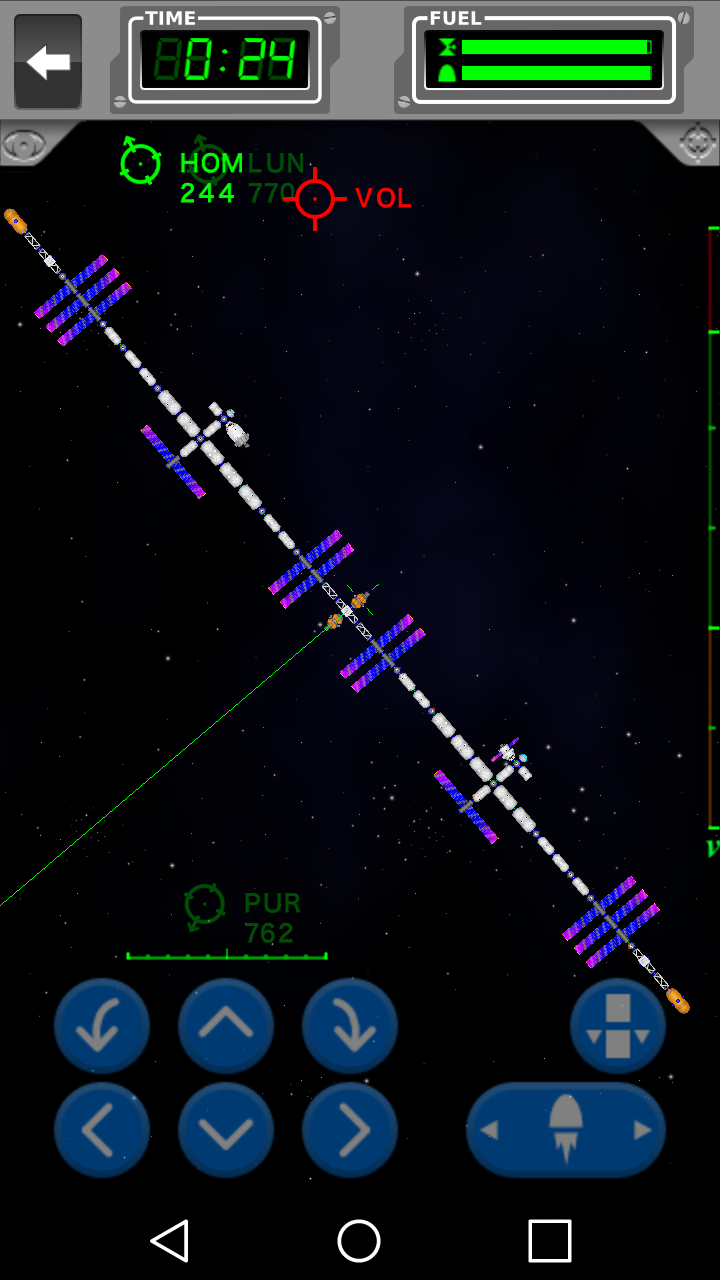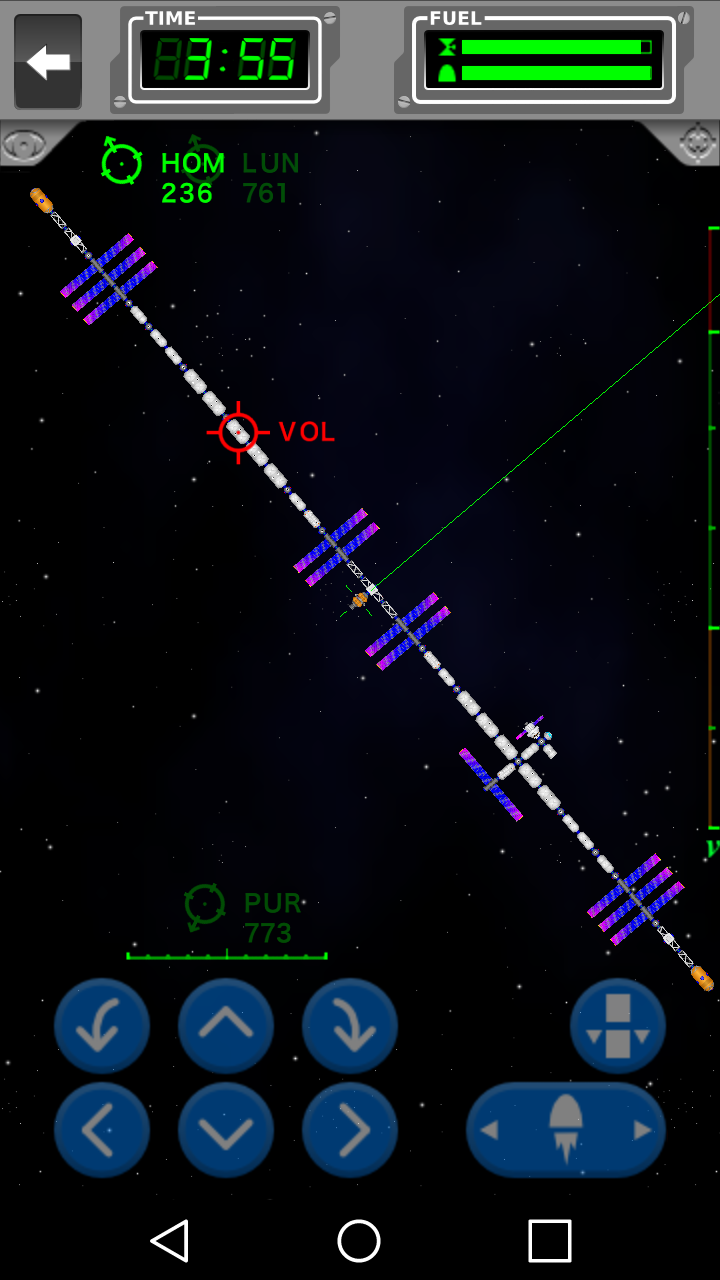 Community content is available under
CC-BY-SA
unless otherwise noted.