¤ Please scroll down to see all the photos of the construction of Station Square One (SQR) ¤
---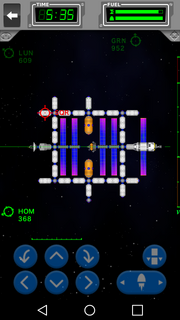 | User | Date Sent | Date Returned |
| --- | --- | --- |
| open | | |
| open | | |
| open | | |
| Oberon1277 | 11/30/2017 | Not Returned |
| Jereandr | 10/26/2017 | 11/13/2017 |
Square One Station (SQR)
Square One (SQR) is a new and growing station. As with all space stations, power is always a prime commodity.
As the station grows, designs must include ample Solar Panels to power any additions that are constructed. Four interior mounted solar panels have been supplied to get developers started, as well as four Oxygen Gardens, and plenty of Water Tanks, and extra Batteries.
Square One (SQR) is ready for expansion. Is anyone interested in turning this simple square into a huge, bustling and productive space station?

~Guidelines: Each space agency agrees to...
Add about 5 to 10 modules to the space station, in any ONE location and configuration they choose.
Try to finish your work within 48-72 hours and return for updating this blog. Thanks!
---
Phase 1: Station addition by Jereandr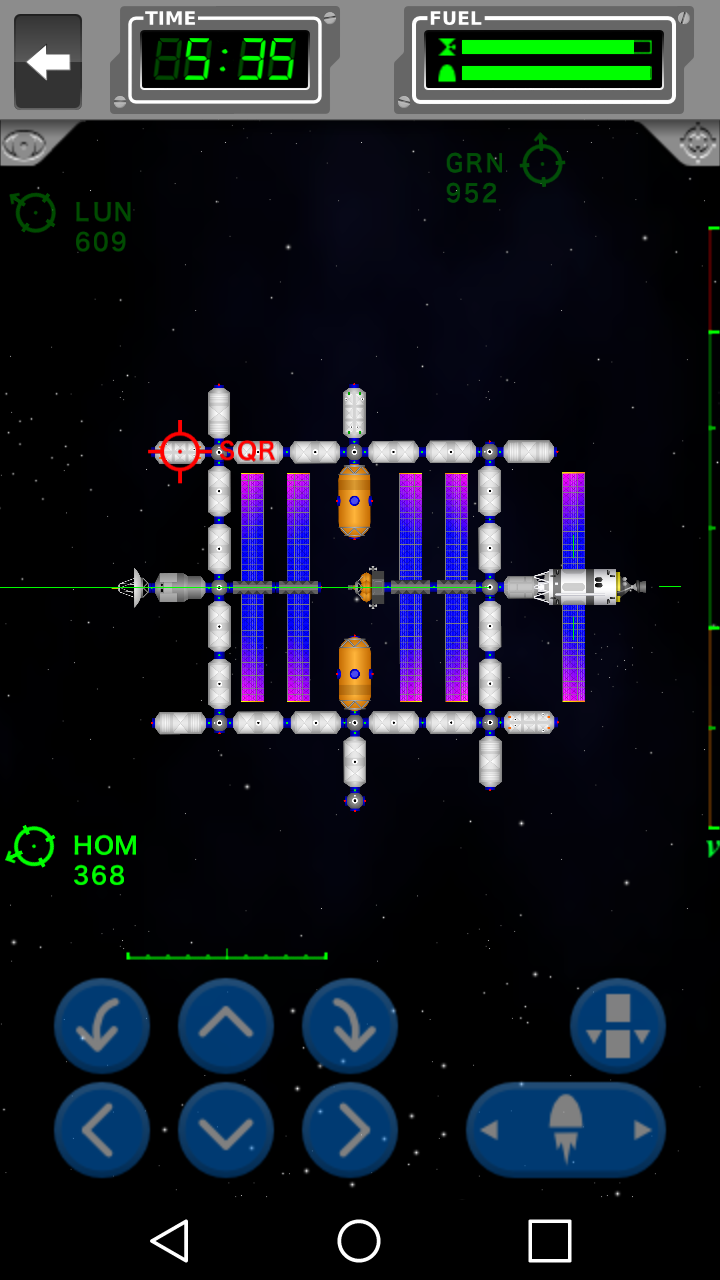 ---
Community content is available under
CC-BY-SA
unless otherwise noted.