¤ Please scroll down to see all the photos of the construction of Station Skyfall (SKY) ¤
---

Skyfall Station (SKY)
Skyfall is a Community Sandbox, designed to be used for experimental projects; primarily atmosphermic and transportation, but any experiments are welcome aboard station.
Thank you!

~Guidelines: Each space agency agrees to...
Add about 5 to 10 modules to the space station, in ONE location and configuration they choose.
Try to finish your work within 48-72 hours and return for updating this blog. Thanks!
---
<tabber>Phase 2: The legendary M= Phase 2: Station Expansion by The legendary M
|-|Phase 1: Teamrocket2002= Phase 1: Station Expansion by Teamrocket2002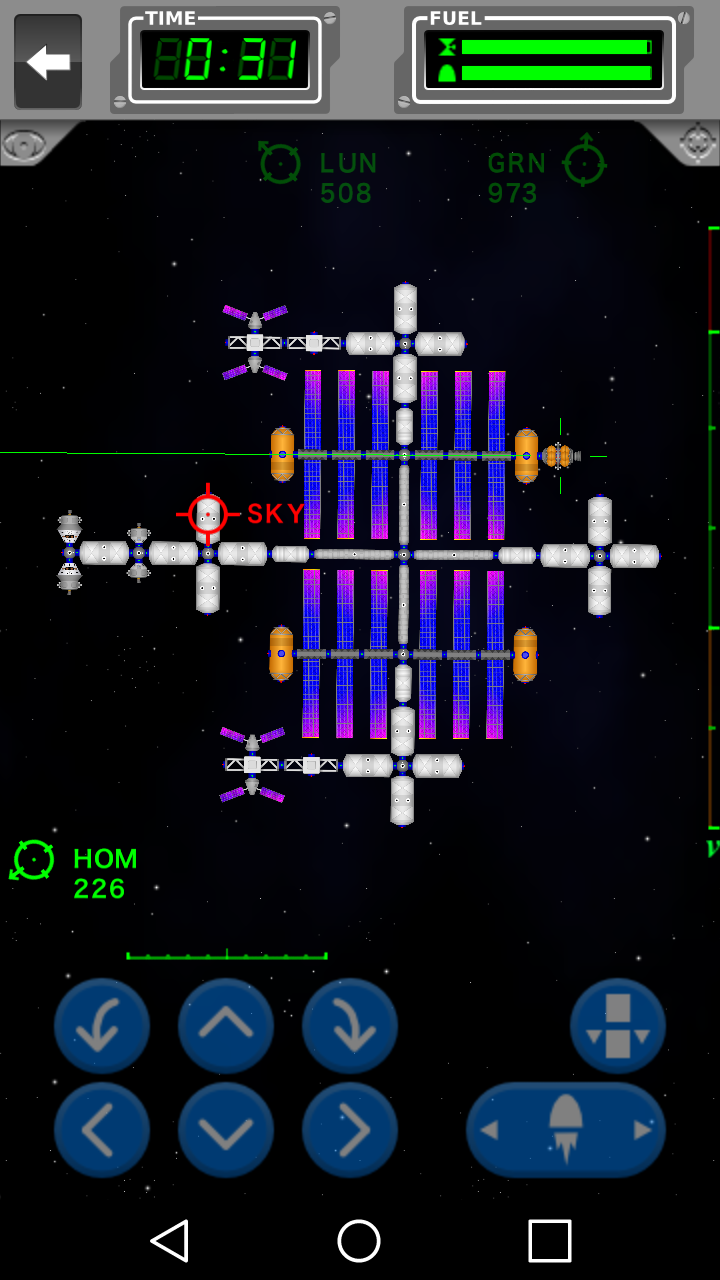 |-|Phase 0: ISAAC= Phase 0: The Beginning by ISAAC Organization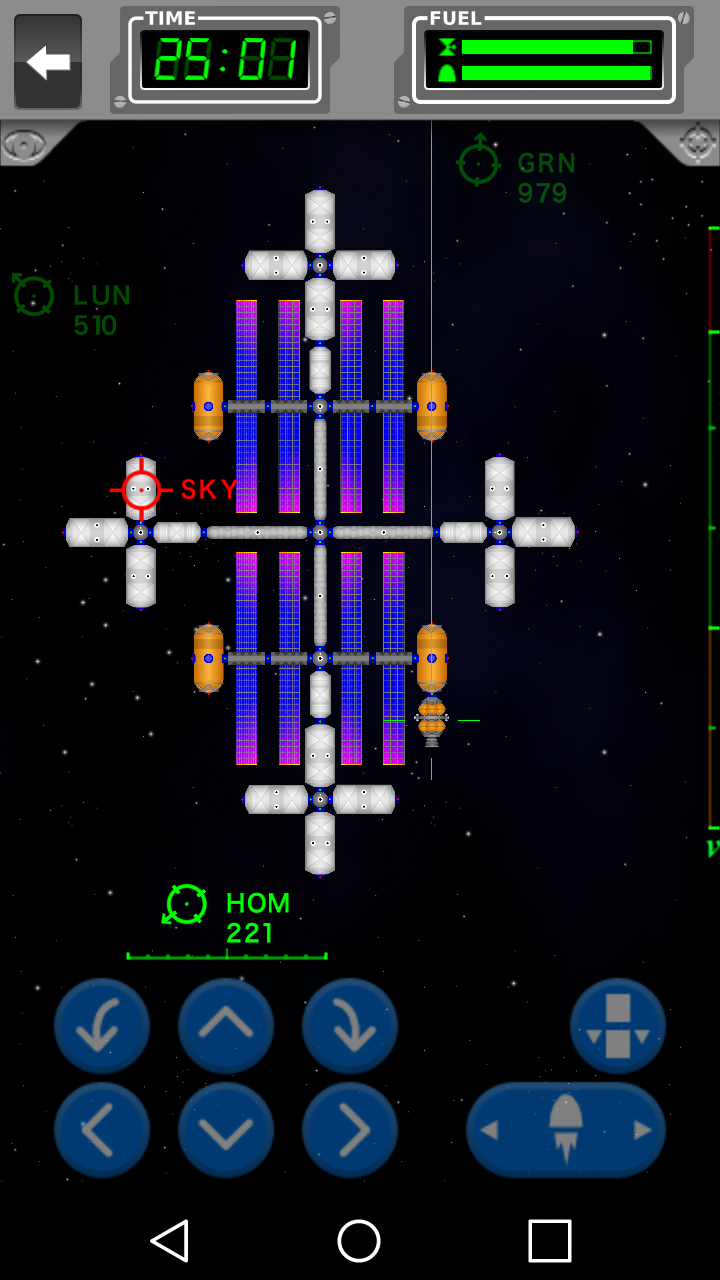 </gallery>
---