~ Please scroll down to see the complete photo gallery of all construction phases of Station Icarus (ICS) ~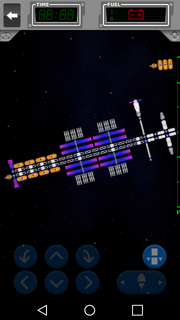 ~ Icarus, in Greek mythology, was a young man who used wings made of feathers and wax to fly. He was foolish and grew overly bold; and flew too high. The heat of the Sun melted the wax on his wings and he fell to his death
Like him, Icarus (ICS) station has mighty wings, and it too flies very high; but with sound decision making and common sense, it shall soar long and far in the heavens.
Icarus (ICS) station has been added to the rotation, should anyone wish to participate in its growth and development.

~ Concept: To build a space station that will fly higher and further than any ever constructed before. With the help of numerous space agencies this station can be built using the inventive ideas of those in charge of these space programs.
~ Guidelines:
Each space agency agrees to...
Add about 5 to 10 modules to the space station, in any location and configuration they choose.
Try to finish your work within 48-72 hours.
---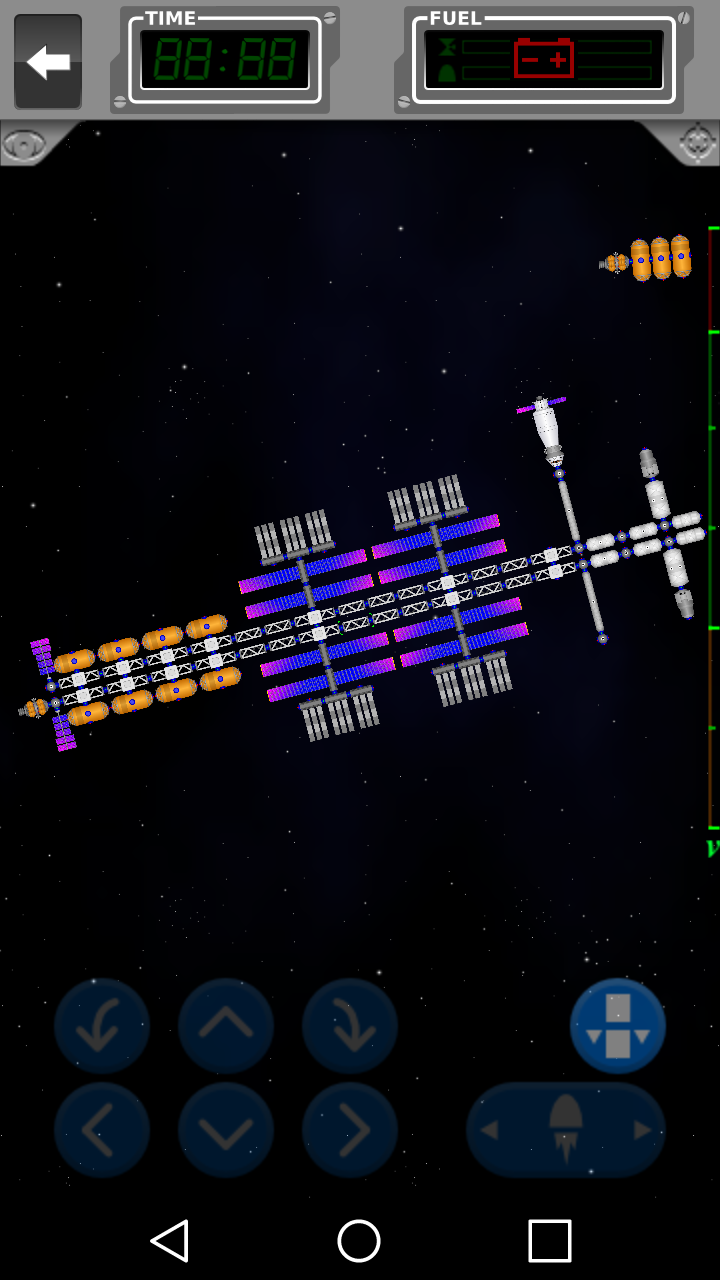 ---