Centauri Spaceworks is doing some throwback ICBM launches to break up the routine of regular payload launches.  Yes, missiles.  The first steps into space were based on technology used for intercontinental ballistic missiles.  Since Centauri Spaceworks is dedicated to peacefully exploring space, and not blowing it up, all the payloads launched today will be dummies. There are three ICBM based rockets on the schedule:  Mercury, Titan II, and Soyuz.  All three of these rockets can put a dummy explosive module payload into orbit with careful fuel management.  Adding a tug module as second stage makes it much easier to achieve orbit.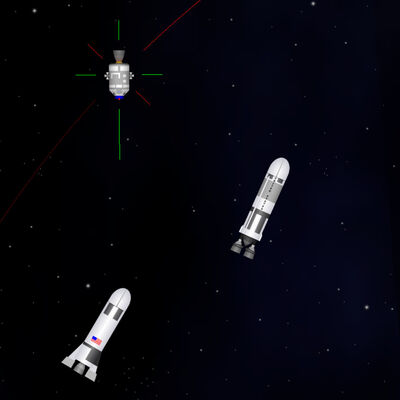 Mercury
Freedom 7, the craft that carried the first American into space, was launched on a Mercury-Redstone rocket.  This rocket was based on the first American ICBM, the PGM-11 Redstone .  Later missions in the Mercury Program would use a modified Atlas rocket , also developed from an ICBM.
Titan II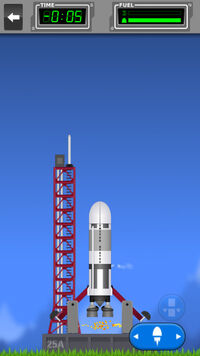 The Gemini Program was also based on ICBM technology with the Titan II .  This technology was used in rockets for forty years with the last launch in 2003.
Soyuz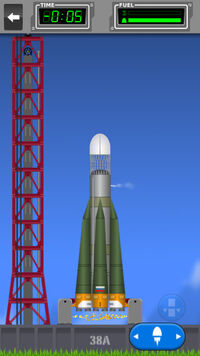 The modern Soyuz was developed from the R-7 rocket.  The first R-7 was designed to be used as an ICBM.  Derivatives of the R-7 hold a huge place in space history.  It was used to launch the first artificial satellite, Sputnik, and the first human in space, Yuri Gagarin.  Derivatives of it are still in use today.
Community content is available under
CC-BY-SA
unless otherwise noted.