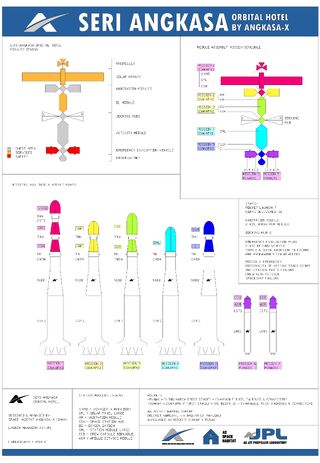 This station design name is Ciku-2HM. The first station to use Ciku-2HM design is Seri Angkasa Orbital Hotel owned and managed by SHAX. It is built to gain investor's interest in Ciku-2HM station design.
Ciku-2HM is designed with two Habitation Module for 4 crew each, which compliments the amount of the shapeship docking hub.
The purpose of having a typical design and launching schedule is to mass produce the station parts and standardisation of the station management which makes the overall cost cheaper, efficient to produce and easier to maintain.
As of today, many private companies have showed strong interest to own a space station and considering Ciku-2HM design, mostly for industrial prupose as there are alot of unique products can only be produced in microgravity environment. Other businesses are looking to invest in space stations for research and tuorism purpose.
-AX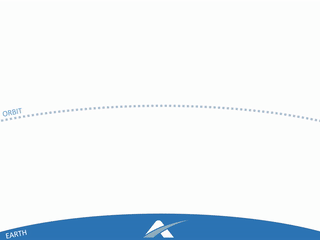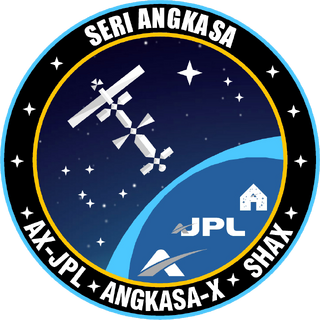 Community content is available under
CC-BY-SA
unless otherwise noted.