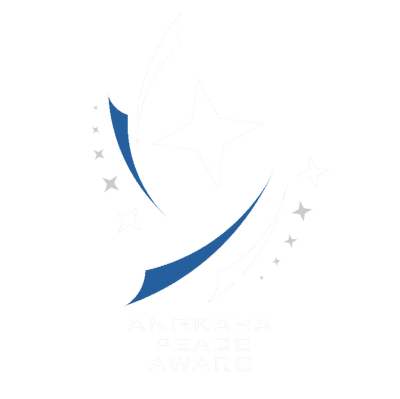 Angkasa Peace Award (APA)
is an award to promote awareness of peace and humanity in space. 'Angkasa' is a Malay word means 'Space', which translates APA as 'Space Peace Award'. This is the first APA assessment and it assesses all blogposts created by every qualified agency.
Assessment
APA assessment are as follows:
Only agencies listed in User Space Agency page as of 28th July 2018 are qualifed for APA certification.
Assessment is point based
Each words in blogpost titles carries points for certification
Words
Points
Words
Every Words
+1

Neutral words carries 1 point

Humanity Words
+5

Research, Community, Explore, Join, Memorial, Experiment, Tour, Mission, Project, Program, Survey, Collaboration, Alliance, Operation, Plan, Team, Operation

Peace Words
+10

Rescue, Security, Defence, Peace
Negative words for good/defence: War, Attack, Destroy, Military

Hazardous Words
-5
Classified, Unknown, Secret
Terroristic Words
-10
ICBM, Arms, Combat, Military, War
Judge's Decision
Varies

Words & blogpost meaning varies and thus can only be judged and to alter points subjectively.
​​​​​

Results
A total of 66 qualified agency has been assessed. Only 18 agencies (27%) are APA certified. No agency were found harmful.
APA Certified Agencies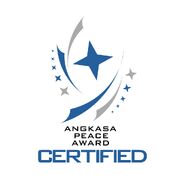 Atleast 50 points are required for APA certification. APA Certified Agencies are as follows:
APA Silver Award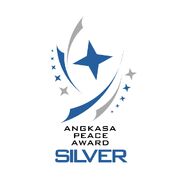 APA Silver Award is an award for APA certified agencies with more than 100 points. Agencies to receive APA Silver Award are as follows:
APA Platinum Award
APA Platinum Award is an award for APA certified agencies with more than 150 points. Agencies to receive APA Platinum Award are:
APA Uranium Award
APA Uranium Award is an award for APA certified agencies with more than 200 points.
The only agency awarded for
APA Uranium Award is .......*drum roll* *drum roll* *drum roll*
Congratulations!
Congratulations to all certified agencies. The certification appropriately reflects the presence of humanity in each agency. We are glad to have peaceful agencies that run the space! Keep up the kind missions & we hope to see more agency to be certified next time!
Certified agencies are authorised to claim to receive the award & are able to use award logo to be displayed in profile.
APA Certified and APA Silver/Platinum/Uranium Award are different Certification. Every certified agencies receives an APA Certification while Silver/Platinum/Uranium Awards are another award recognised separately.
Trivia
I want to assess every word in every content of blogpost, including the comment, and the agency profile but it is too much. So I decided to only assess the blogpost title with a little reference to it's content to understand the meaning of each word in the title.
There are various peace award  around the world!
Community content is available under
CC-BY-SA
unless otherwise noted.