Welcome to the MASE home page!
Here, we have one purpose: To further the progress of humankind in space exploration. Our final goal is to visit other star systems and extend the reaches of life on HOM, allowing us to survive past the inevitable destruction of HOM.
For now, we aim to send missions to explore the SOL system, and set up stations for scientific research and extra-planetary habitation.
MASE is a member of the OneSpace alliance. For more details, visit this post.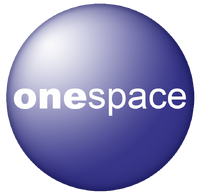 Status
Subdivisions
These are companies or services operating under control of MASE, or sharing MASE launch facilities.
A service providing oxygen gardens to users who do not yet have access to them.
MASE Space Police. Set up to protect and enforce both Space Laws and the SAANTA treaty (see below). Established 2nd January 2018
Community content is available under
CC-BY-SA
unless otherwise noted.