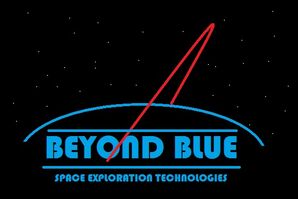 BEYOND BLUE Space Exploration Technologies
BEYOND BLUE is an American aerospace company that is based out of Washington State. The company was founded in 2017, and works hard to improve space exportation, making it more readily available, and extend humanities's reach to the greater solar system.
OUR MISSION
At BEYOND BLUE, our goal is to extend humanities reach to the whole solar system, and create the technology necessary for humanity to become space-fairing civilization. So far, we have demonstrated strategies needed for large scale construction in space.
DEVELOPED ROCKETS
Here are some new rockets, created and approved by BEYOND BLUE for use. These rockets have been specially made to be small, cheap, and powerful, and meet the needs for almost any mission.
[rockets coming soon]
Community content is available under
CC-BY-SA
unless otherwise noted.