IGSpace is a User Space agency for Space Agency game.
About
IGSpace (Part of the IG Tech company) Is a national space agency that is good at all sorts of missions. Its main base of Operations (The NS1 station) Is large and is undergoing major changes and enhancements. IGSpace is also one of the lead developers of non-nuclear missiles and weapons. It has also signed the treaty to not use nuclear weapons. It was also a main side in the Battle for JOR.
Ongoing missions
Moonbase landing (Going well)
Space Police pursuit of Jeff McJefferson (this will explain)
Headquarters X expansion
Secret millitary stuff
Launch Vehicles
Naoiph 1 heavy
SLS core
SLS solid boosters
SLS payload adapter
Proton second stage
Connector medium to medium
large tug module
payload
fairing
2. Naoiph 1 advanced
SLS core
SLS advanced boosters
SLS universal adapter
Proton second stage
Orion service module
payload
fairing
3. Space Tourist Transport System (STTS)
N1 Block V
Orion SM
Orion capsule
Orion Launch Escape tower
Space stations
NS1
PICTURE NOT AVAILABLE
OUT OF SERVICE
Headquarters X
Navicomp HQX is a work in progress command station, which is highly classified, though, one detail has been released to the public. While it is under construction, the station is guarded by one defense module (Orion SM + Explosive Module + Saturn V Payload Fairing + Crew Capsule Dockable) which has very low fuel.
Available Contracts
none
Medals/Awards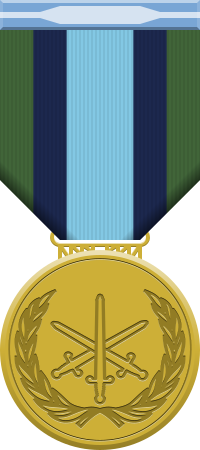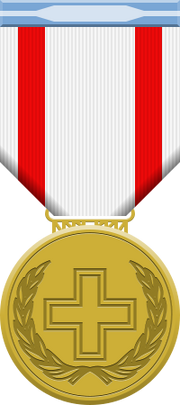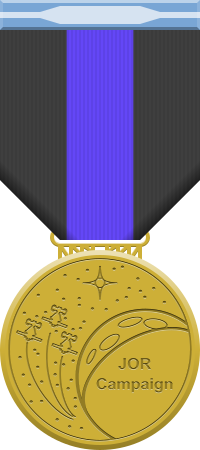 Military and Nation
IGSpace is the space agency of the Welsh IGS Islands and the founder of IG Tech is also the Prime Minister of IGS Islands.
Community content is available under
CC-BY-SA
unless otherwise noted.