UPDATES
IM ACTUALLY ON AGAIN OMG
Info
Hi, I'm the founder of Exposure Corp. I Specialize in small mobile stations or medium immobile ones. The Agency has taken many forms over the years, with the first version being founded in 2015. I also help with developing tech for larger agencies.
Status
Online
My favorite pages
Missions
My Missions
TYPE: Telescope
DST: Deep Space Telescope
LOC: X95 Y-1727 238 from HOM
STAT: Active
ST2: Station 2
TYPE: Station
LOC: X-97 Y-1988 186 from HOM 364 from LUN
MISS: Hub for missions to LUN.
STAT: Active
PRS: Power Refuel station
MISS: Refueling power
LOC: X-12 Y-1611 219 from HOM
TYPE: Station
STAT: Finished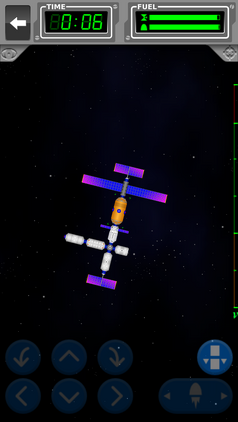 LRP: Long Range Probe
STAT: Under Construction
TYPE: Mobile station
LOC: (Planned) X-100 Y5000
MISS: Leave the SOL system
Launch Vehicles
NOTE: Range for payload is based off of what the rocket is used for.
VC-5
Titan 1st, solid boosters, Soyuz second.
Use: Resupply missions, manned missions.
Range for payload: LUN
BOND
Mercury first, Solid Boosters, Delta 2nd, Tug small or medium (Not the tug under medium)
Use: Satellites
Range for payload: STA
ANGEL
Delta IV first, Ariane 5 boosters, Delta IV second, Large tug.
Use: Universal
Range for payload: GOL
My youtube channel
https://www.youtube.com/channel/UCDTSduGyMZyIoKprwKEDh5w
Trivia about me
My cousin helped me design my logo
My name comes from the game Spooky's house of jumpscares, which was the first wiki I joined. in the game specimen 1 was a cardboard cutout that would spring out of walls.
Awards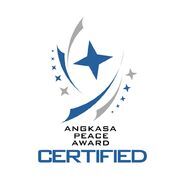 Angkasa Peace Award Certified
https://spaceagency.wikia.com/wiki/User_blog:Angkasa-X/Angkasa_Peace_Award_(APA)
Community content is available under
CC-BY-SA
unless otherwise noted.