Overview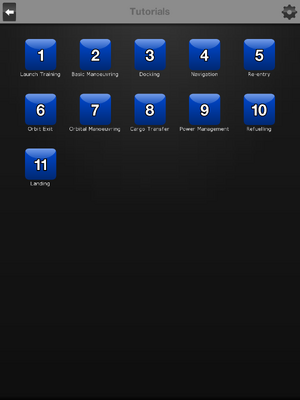 Tutorials
expose the new player to the very basics of the game. They are a series of training exercises designed to familiarize players with how the game works and what is required to successfully complete specific tasks.
Tutorials are presented for undertaking in step format. After Tutorial 1 is successfully completed, Tutirial 2 is then available. After Tutorial 2 is completed, then Tutorial 3 is available next; and so forth, until completing all the Tutorials.
If a player feels that more practice would help in mastering certain tasks, each tutorial can be repeated as often as one wishes, after it has been successfully completed.
NOTE: It is STRONGLY recommended that new players complete the entire tutorial program BEFORE beginning undertaking the advanced missions of Career Mode.
Tutorials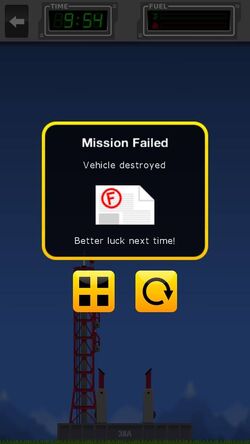 Other Tutorials
Other tutorials on this wiki are sets of tricks compiled by users who had some of these specific problems. Some examples include Building a Space Station and Launching Heavy Payloads.