Overview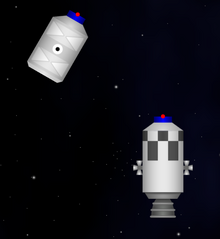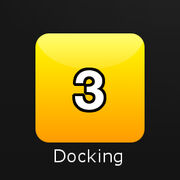 Tutorial 3, named Docking, teaches how to properly dock a spacecraft with a module, a space station, or another spacecraft.
Tip: Push the resupply "above" the hab, then use strafe and rotate to dock. DO NOT bump the module and cause it to drift away.
Trivia
It states in the mission description that by leaving certain airlocks of modules open it is possible to selectively undock specific spacecraft.
---