Overview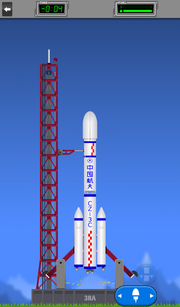 The Long March (长征) is a rocket (specifically, a family/group of rockets) developed, manufactured, and used by the People's Republic of China. It is named "Long March" to symbolize the Chinese communist history.
A unique design feature is that each stage has a "built-in" connector, allowing for direct stage to stage connection. This eliminates the need to use a connector between stages, and thus saves weight and allows for greater lift values. The N1-LK-LOK also utilizes this feature.
The design used is most likely based off the 3C design, but with two stages instead of three.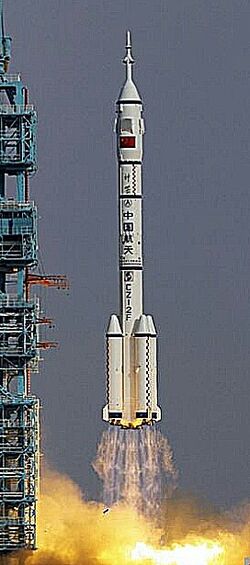 Here's how to assemble the rocket:
You can add payloads as you wish.
Long March parts are useful in career missions as they work well and are very cheap.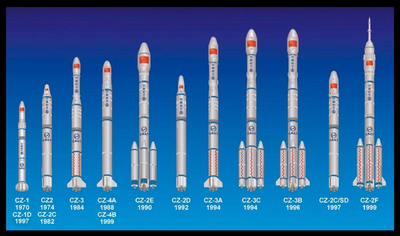 Community content is available under
CC-BY-SA
unless otherwise noted.